02.
View Our Dog Listings
Give a beautiful HOMELESS Dog a SMILE!
Do you accept donations, what are the most useful items?
As a Non For Profit rescue we are always in need of food, and monetary donations which provide vaccines, flea, tick and heartworm medications to our dogs, as well as micro-chips, spays, and neutering. You can help us to help them by clicking the DONATE button on this page.
Help Our Shelter
10 REASONS TO ADOPT A FOSTERED DOG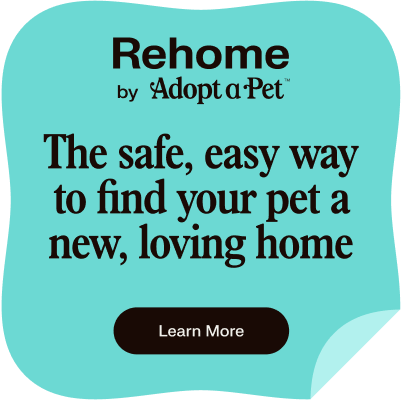 Events:
Visit us every other Saturday each month at the Petsmart in Mt. Prospect Randhurst Mall from 10:00am - 1:00pm. Our next Petsmart event will be Saturday, September 22nd.
September 2018 Events:
(click links to view flyers and details of events)
September 8th - Bartlett Heritage Days Event Pet Show, 10:00AM to 4:00PM
Sign Up for the Bartlett Heritage Days Event
X
Bartlett Heritage Days Pet Show (more details below flyer)
All dogs will be here for the 1st half of the show due to heat concerns
This is a chamber event with many many other amazing things to see and do
There will be food and drinks, music, and craft vendor booths, so it will be large and a great place to enjoy another summer weekend

Our Pet Show is credited to Clara, a 12 year old young lady.  She loves animals as we all do.  She went through the proper channels to add this Pet Show to this City Sponsored event.  It is because of her we have agreed to be a part of this "off site" fun.  Again, She is only 12 years old!  Her vision is inspiring to others in her peer groups.  I am honored to have Foster 2 Home join her event.
Sign Up for the Bartlett Heritage Days Event
Any questions about this event can be sent to
infofoster2home@gmail.com
September 15th - Our Famous 8th Annual Picnic with our Pooches, 12:00PM to 5:00PM
X
8th Annual Picnic with my Pooch! (more details below flyer)
Alumni Adopters Families are Free Admission
Public with good mannered dogs invited for $5.00 per family
Awards will be given to volunteers spanning the entire 8 years of Foster 2 Home
There will be games for dogs of all stages and for kids as well
Raffle Items and Auction Items will be available to bid on
Sponsor this year is Dirty Dog Grooming and Spa - offering on site nail clipping
Doggie Awards Sponsor is Bentley's Pet Stuff
Coolers, dog water bowls, blankets, chairs should be brought with you
Alcoholic Beverages are allowed if brought in cans or purchased at Reps's Bar and Grill next to our pavilion
RETRACTABLE LEADS WILL NOT BE ALLOWED
CLEAN UP STATION WILL BE PROVIDED
Any questions about this event can be sent to
infofoster2home@gmail.com
September 22nd - Hannah's Bat Mitzvah event (Public Welcome) Donations given to our rescue, 5:00PM to 8:00PM
X
Hannah's Bat Mitzvah Event (details on flyer)
Any questions about this event can be sent to infofoster2home@gmail.com
Foster 2 Home was featured on WGN in December! Click to watch the video with Mary Hazzard (right) and Ceasar, Rochelle Weber-Scanlon (middle) with Rocky, and Theresa D'Ambrose (left) with Cody.